Kids Ministry Online at Epic Christian Church
We want everyone to have access to the curriculum we use and go over with our kids! Now you can watch the latest lesson your child is going through online! We also include the parent guide to help you prepare for the lesson with your child so you can dig deep into the topics as a family! Find the age group your child is in and join us!
Sunday Morning Videos and Lessons
Meet our Kids Director
Kami Rainwater joined the Epic Christian Church leadership team in 2017 as the Director of Kids Ministry. Kami is currently raising 2 daughters and 1 son while being the best wife a man could ask for!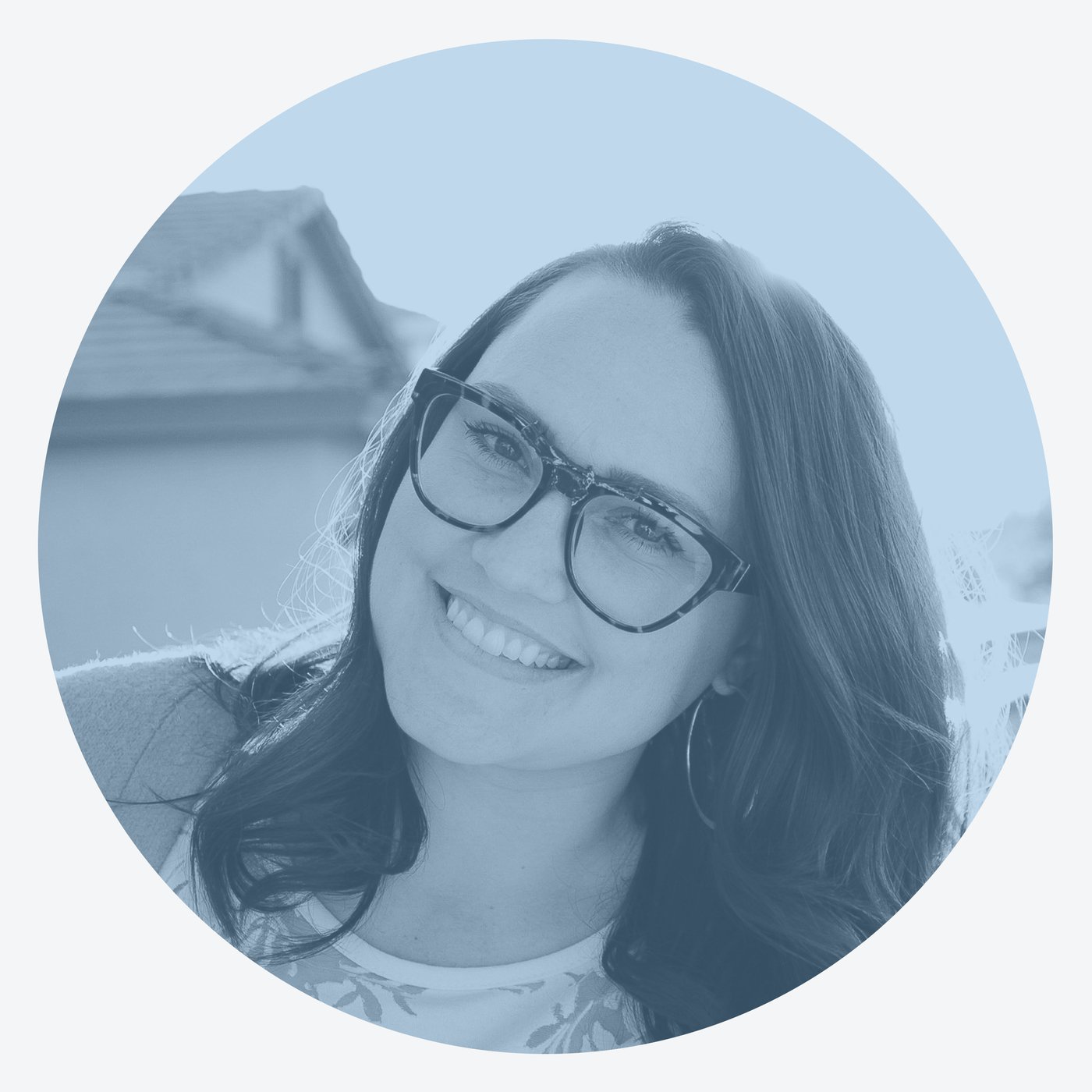 Got questions?
If you have further questions concerning our Epic Christian Church Kids Ministry experience or visiting Epic Christian Church with children, simply click the button below and get in touch with us!