Mission: Epic Christian Church exists to fill the earth with God's glory by going to the world with the Gospel to make other disciple-makers of Jesus!
Where we come from
Epic began on February 27th, 2005 as a Stadia (www.stadia.cc) Church Plant from the following churches: Central Christian Church, Broadway Christian Church, Chandler Christian Church (now Compass Christian Church) and Spring of Life Christian Church.
We are an trinitarian believing, independent, non-denominational Christian Church with roots from the Restoration Movement (Independent Christian Churches and Churches of Christ). Our Elder Board, established in early 2012, guards us spiritually and guides us strategically through prayer, teaching of the Word, protecting sound doctrine and shepherding the flock.
In August of 2014, Epic underwent a "restart" with a new vision and leadership with Pastor Jim Herzberg, former Associate Pastor for five years, becoming the Lead Pastor.
We have met in the following locations: initially in Kathrine Sue Simonton Elementary School in Castlegate, on our first birthday we moved to Walker Butte K-8 School in Johnson Ranch and in December of 2015 moved to Skyline Drive, renting from the Apostolic Assembly congregation. In July of 2021, we began renting from Christ the Victor Lutheran Church on Arizona Farms Road with our weekly gathering at 4:00pm on Sundays.
Who we are
We are a FAMILY of born-again, MISSIONARY SERVANTS sent as DISCIPLES who are on God's mission of making disciples who make disciples in the rhythms of everyday life.
Here's the deal, Epic Christian Church cares about one thing more than anything else, Jesus Christ. Epic Christian Church is a family of individuals that have found hope in Jesus, and we simply want as many people as possible to experience that exact same freedom.
STAFF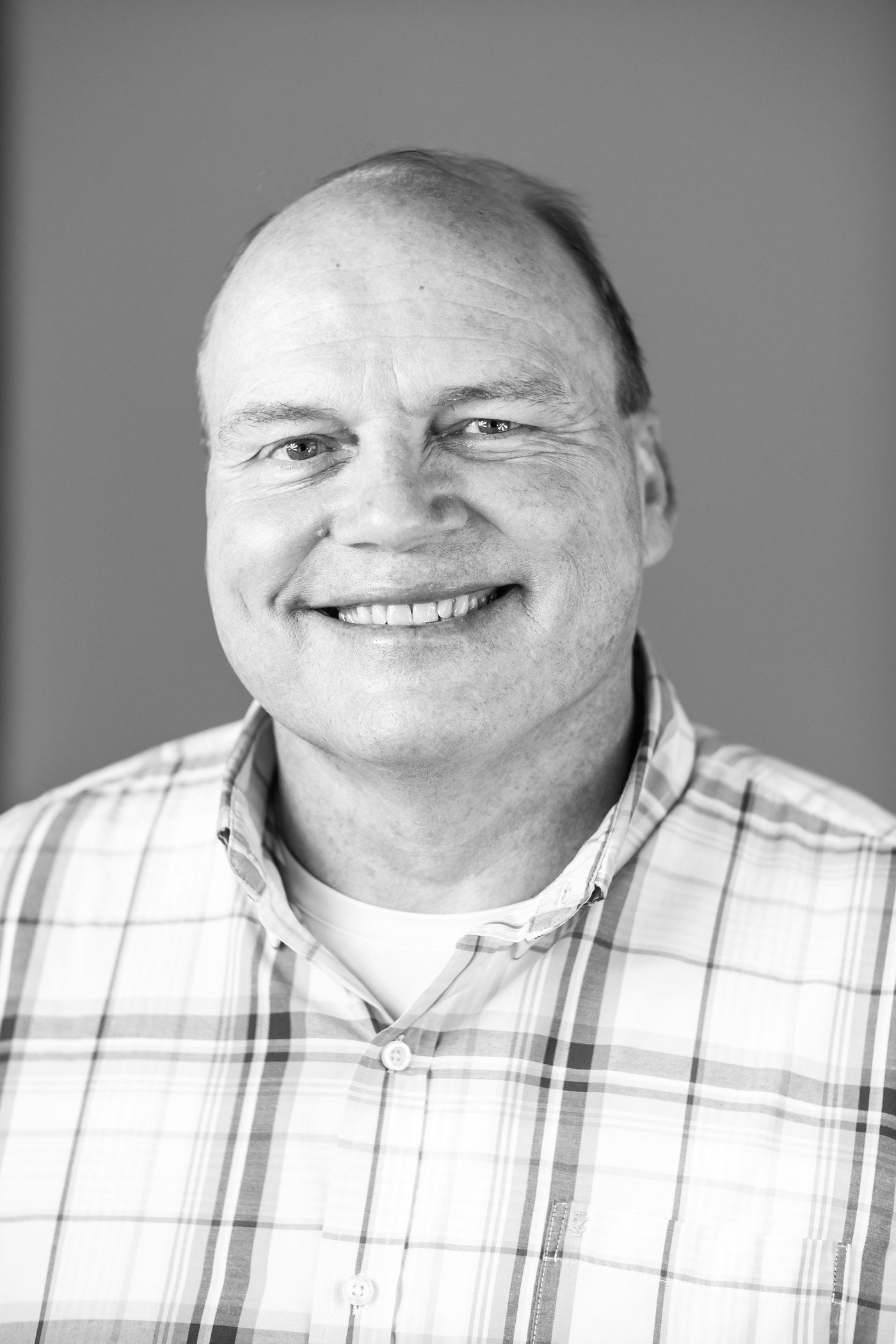 About Pastor Jim Herzberg:
"I want you to come on Staff." Words from my Senior Pastor that changed the trajectory of my life! I had been baptized as a baby and grown up in the Lutheran Church, but when my parents got a divorce when I was a Junior in High School, I didn't want anything to do with church, religion or God. After a journey filled with lots of people praying for me, I was born-again at a Promise Keeper's Conference in the Los Angeles Coliseum on May 22, 1998.
Success for the Epic Christian Church Family isn't complicated—1) we GET TO love other people radically because God loves us radically and 2) make disciples of Jesus! We don't do those through programs, complex curriculum or lots of meetings, we do it as a family in the everyday stuff of life in our Missional Communities, DNA-Groups and one-on-one discipling. Introducing people to Jesus and the love, forgiveness and hope only He can bring happens with "Life on Life, Life in Community and Life on Mission." Doing what we were made for, discipleship, gives me great joy! As we grow in our love for God and become more like Jesus, our relationships, families, neighborhoods and communities can tangibly change for the better!
I was born in Illinois and grew up in a small farming town in Iowa. My Dad was a High School science teacher and my mom was a waitress and owned a café. After graduating, I attended Dana College in Blair, Nebraska, but got cut from the baseball team so I enlisted in the Marines! After a couple years of working with F-4 jets, I received an NROTC scholarship and got my undergrad degree in Biology at the University of Nebraska in Lincoln (UNL).
After getting commissioned as a Marine Corps Officer, I spent a total of 16.5 years on active duty working in airspace management and aircraft control. I got to travel a lot—Okinawa, Japan, Thailand, Philippines, South Korea, California, North Carolina, England, Norway. I also deployed to Iraq after the 1st Gulf War to help with the Kurdish Refugee Operations. In 2002 I was medically separated from the Marines as a Major with two bad hips that have since been replaced. Close to promotion and retirement, God had other plans!
In 2001, I began serving on Staff of Pikes Peak Christian Church, in Colorado Springs, Colorado part-time as I transitioned out of the military. In 2006, I got my Masters in Ministry through the Londen Institute, part of Hope International University in California as was ordained as a Pastor. After 7 years as the Adult Discipleship Pastor, we moved to Arizona in 2009 where I was in the same role at Epic Christian Church before becoming Epic's Lead Pastor in 2014. I really enjoy preaching, but have a passion to make other disciple-makers and develop leaders. Global Missions is another passion of mine, specifically in India to unengaged/unreached Muslims. I've been to India twice and can't wait to go again.
In 1984 right before starting school at UNL, I married to my High School sweetheart, Kelly. We have been married 38 years and have 3 grown daughters, 2 awesome sons-in-law and 4 amazing grandchildren! We both love college softball and football (Go Huskers!), Boxer dogs, reading, being with our family, walking and traveling to new places together. I really like science fiction movies, bird-watching, creamer with a little coffee, Coke Zero, oyster soup, pistachios, sardines, Almond Joy candy bars and QT pizza (mushroom and pepperoni).
Jim Herzberg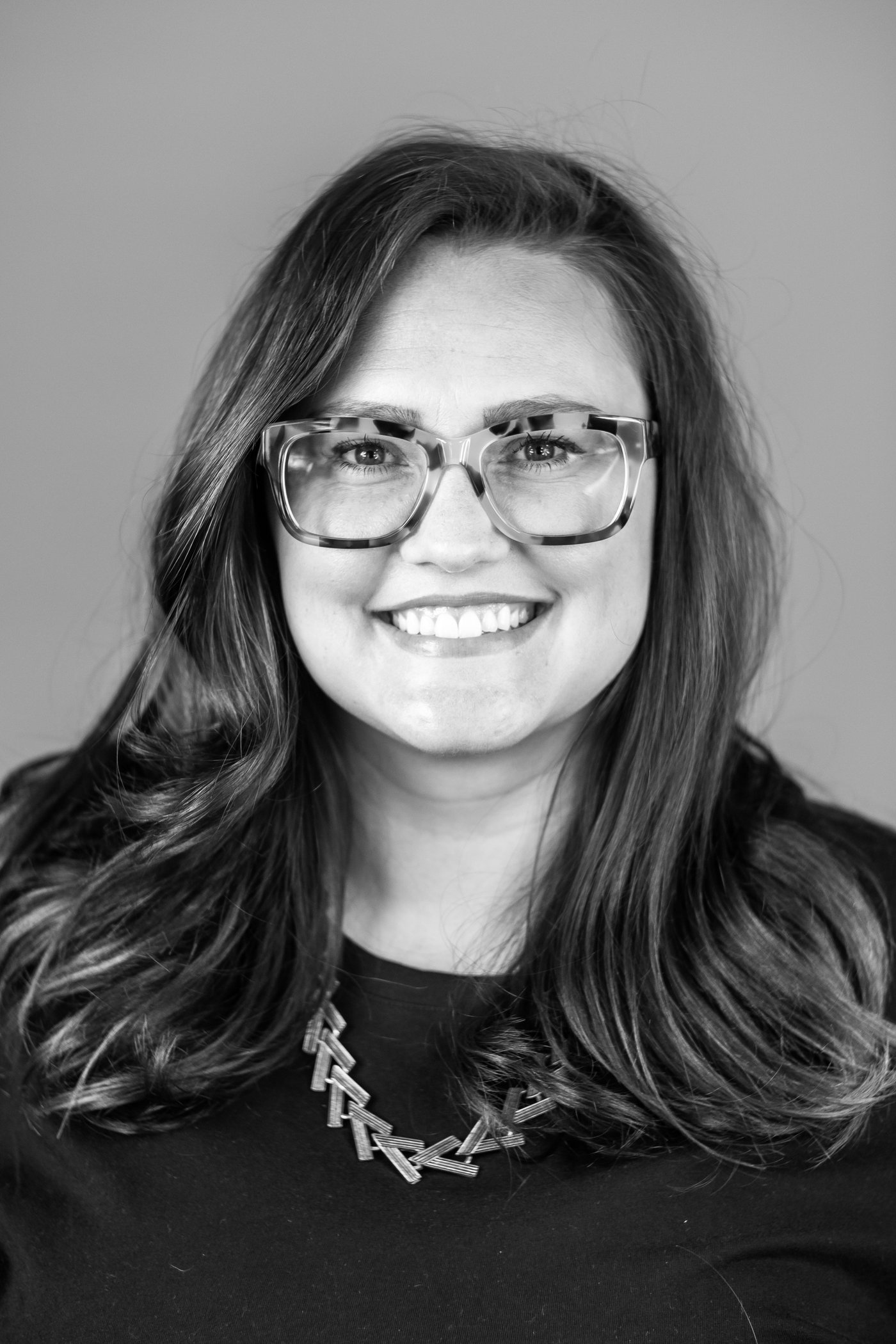 Hi, I am Kami Rainwater and I am the Family Ministry Director at Epic Christian Church. I have been serving the kids and families at Epic since 2017. I am passionate about loving on and seeing kids where they are and helping them see their worth through His eyes. We have a great team of volunteers who will take care of your birth to 6th-grade children on Sundays at 4. I have been married to the Youth Ministry Director for 13 years and have three kids. I would love to connect with you and answer any questions you may have. I look forward to meeting you!
Reach out to me at: kamirainwater@epicchristianchurch.com
Kami Rainwater